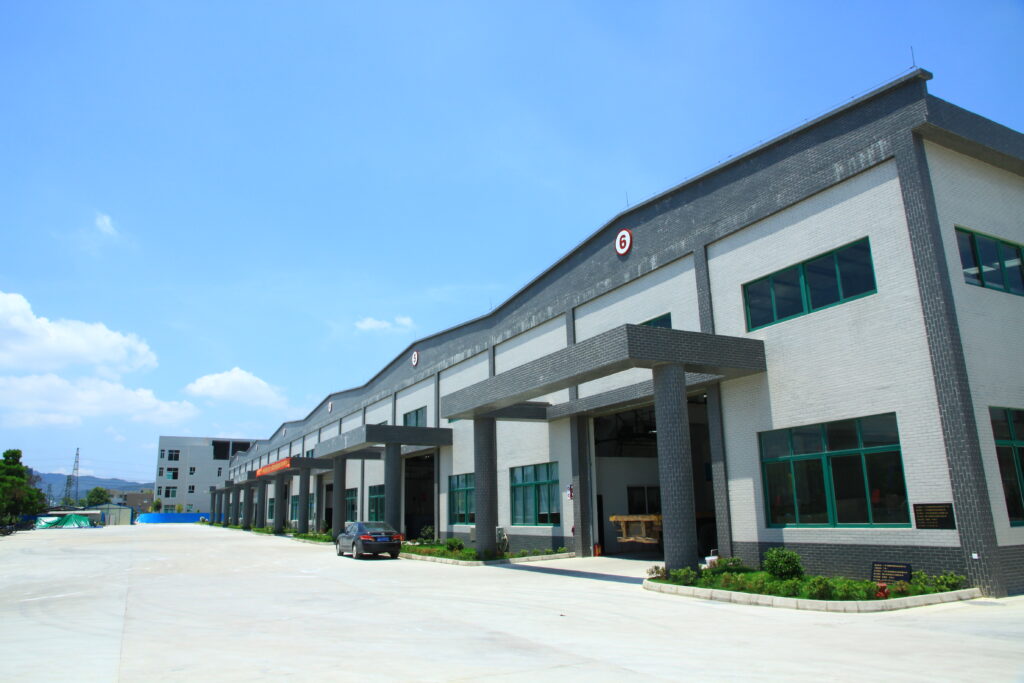 A Well-developed Factory
In 2011, Asian Stone established a large factory,  covering 67000 Square Meters. Following ISO standard, our skillful workers manufacuture 93% quartz masterpiece for clients globally and have developed good relationships with them.
An Experienced Team
we are not only a factory.
All employees are passionate about our products. Our sales team gives you the most considerate services; our designers provide the most trendy style for your market; and our engineers devoted to its surfaces and context, fitting for the widest applications like a kitchen counter or a bathroom vanity top etc.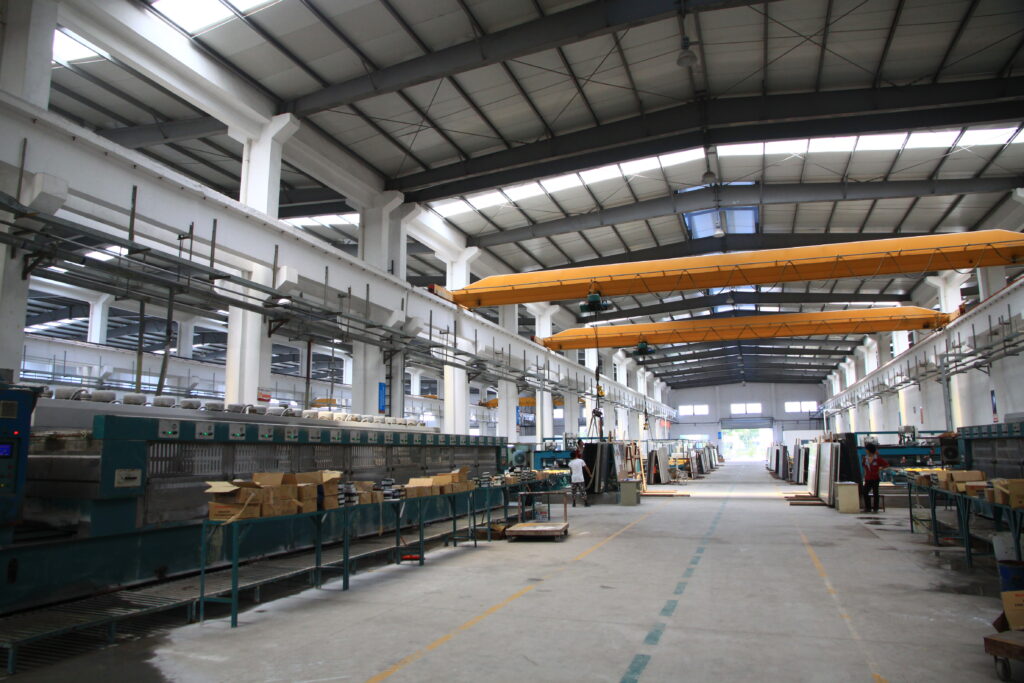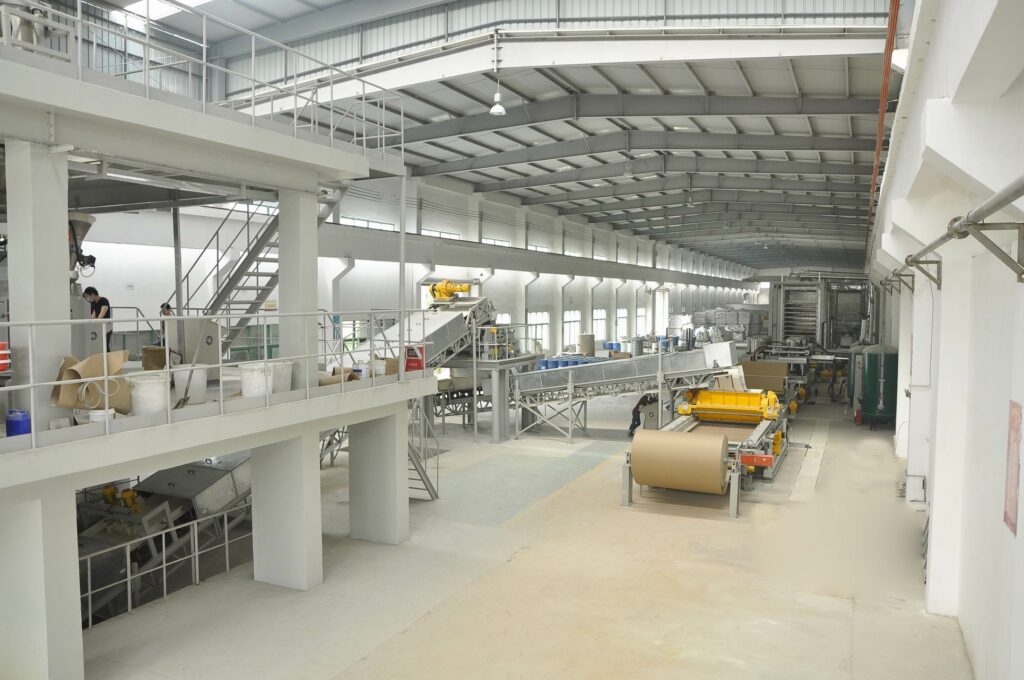 Our Technology
The state-of-art quartz production machines contribute to a wide range of innovative designs and functions as well ensuring highest quality level of slabs.
Production control is also the key to success. It is maintained by our systematic planning and the coordination of all manufacturing activities in accordance with ISO9001 standards. With two automated production lines, and over 100 experienced workers, Asian Stone has a month capacity of over 24000 ㎡.